Commercial Photography
Jeremy Veitch Photography specialises in working with businesses and organisations on commercial photography assignments. It can be a broad arena of genres which can include product photography, lifestyle and fashion photography, interiors and property photography, portraiture, and more. The common link is that we are there to help a business or organisation to convey a message to customers, promote a service, advertise a product, or tell a unique story with memorable imagery.
A great commercial shoot rarely happens without creative vision and planning - you might need locations, models, makeup artists, and more! Perhaps you would like a 'Behind the Scenes' video to accompany the shoot to get people excited on social media! JVP will help determine the requirements of your project and put together the right people and production to ensure an amazing result.
Send us an enquiry for your next project! We'll get back to you as soon as possible with some information and questions to get the ball rolling.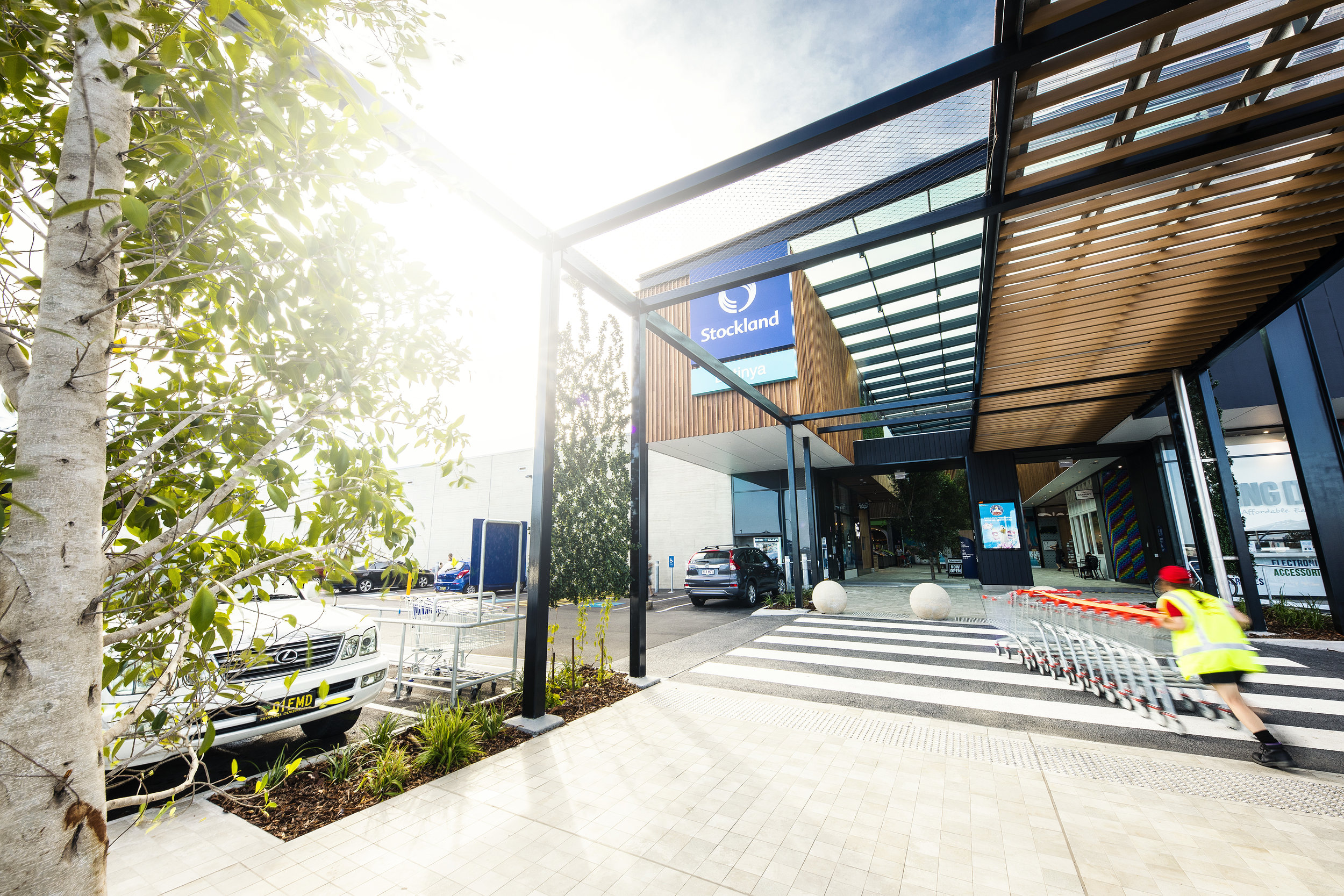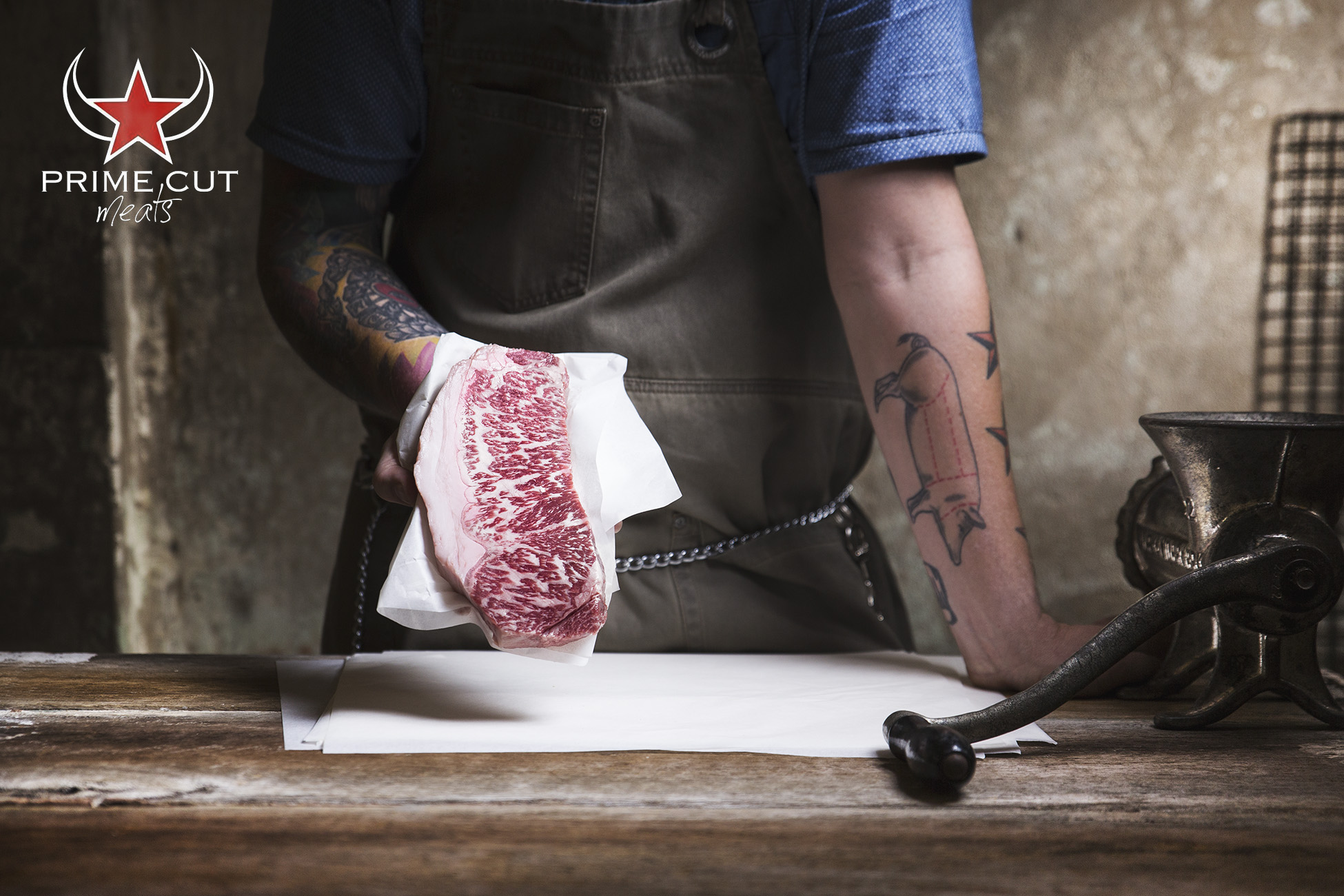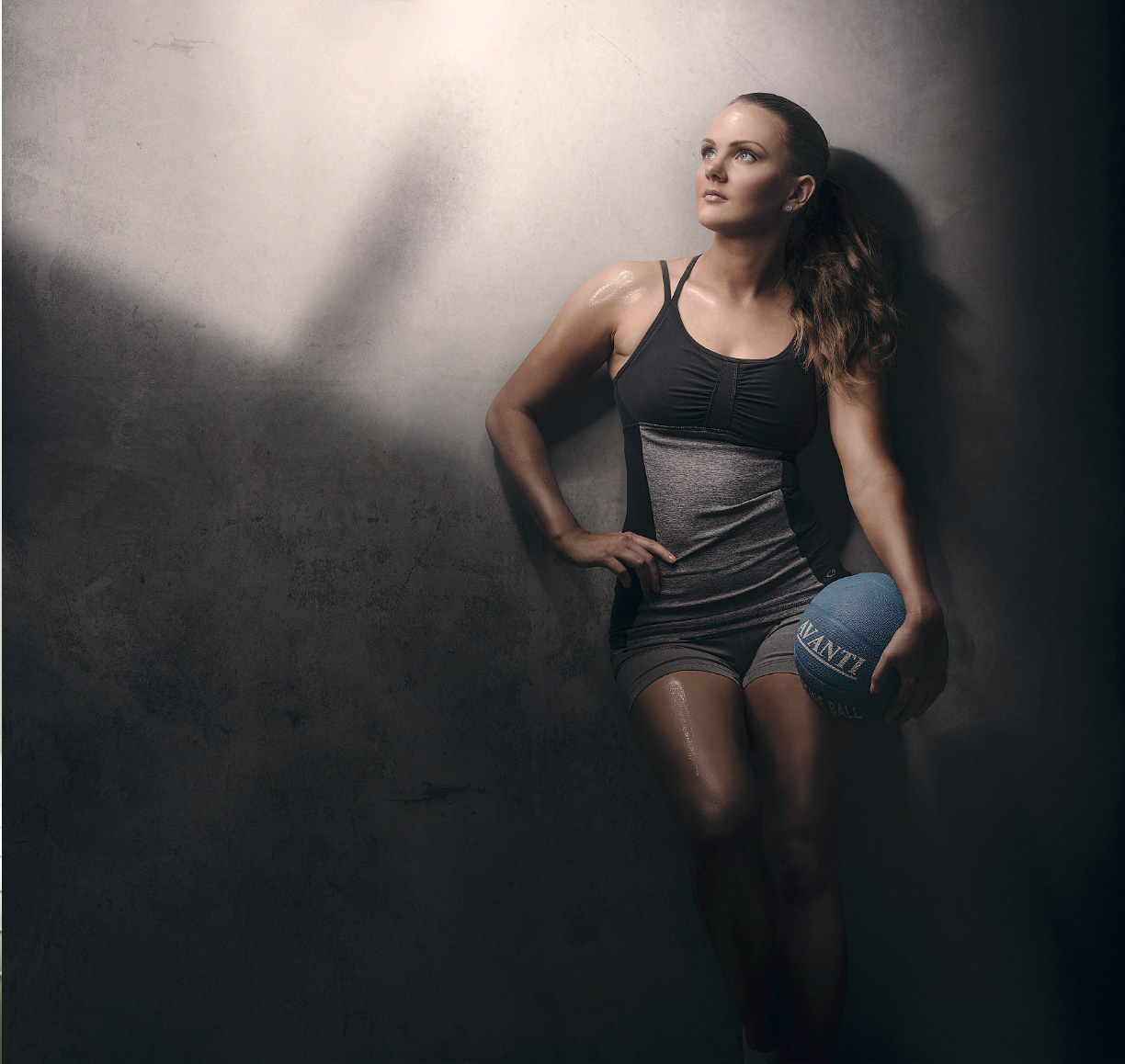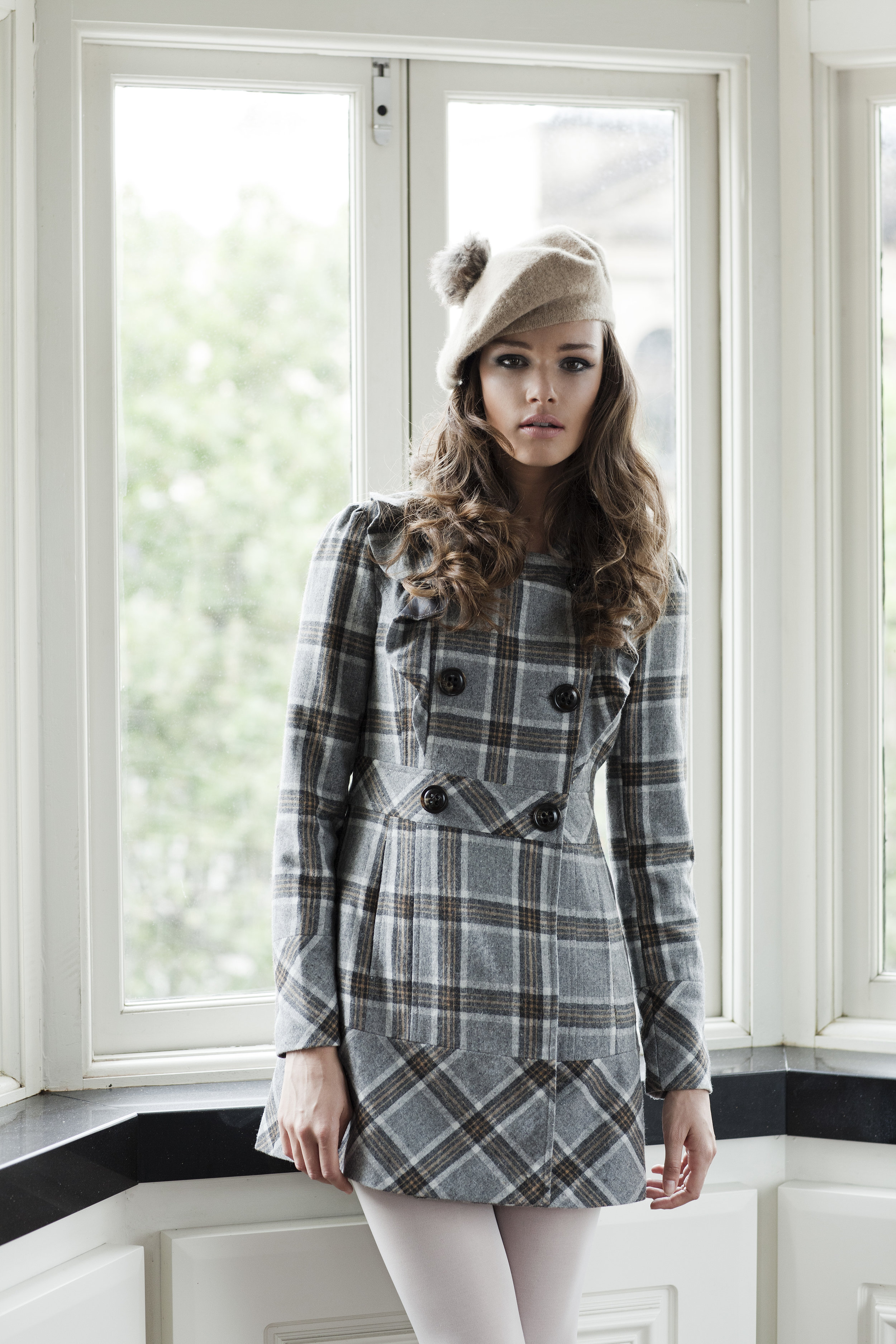 CLIENT: EDUCATION QLD / BYMOUNT STATE SCHOOL
Promotional Stills Photography + Video Story
CLIENT: CROWN STATE PASTORAL
Stills Photography + Videography